On 26 November 2014 Visiolink will sponsor and participate in two important European newspaper conferences – one in Germany and one in the Netherlands. Both will focus on the crucially important digital transformations sweeping media houses in recent years.
Together with Visiolink COO Kenneth Boll, Peter Idema from NDC Mediagroep will present a digital transformation case.
He will not only discuss the decisions behind former, current and future digital newspaper offerings to readers, but also share results, experiences and recommendations. NDC Mediagroep has operated in the northern parts of the Netherlands since 1752. Today it publishes a number of titles specifically for the provinces of Groningen, Friesland, Drenthe and Flevoland, the best-known of these being Leeuwarder Courant and Dagblad van het Noorden.
Peter Idema is NDC Mediagroep's marketing manager, having studied economics and marketing at the University of Groningen. He joined NDC in 1999 and published certain of its titles, including Dagblad van het Noorden, before moving to the marketing side of the business.
Kenneth Boll plans to take a helicopter view of the digital transformations taking place right now and to consider what European media houses need to focus on for the future, based on these five mission points:
Always providing high quality and stability
Reaching everyone – anywhere – on any device
Integrating with existing businesses
Creating new business opportunities
Gaining insight into performance and reader behaviour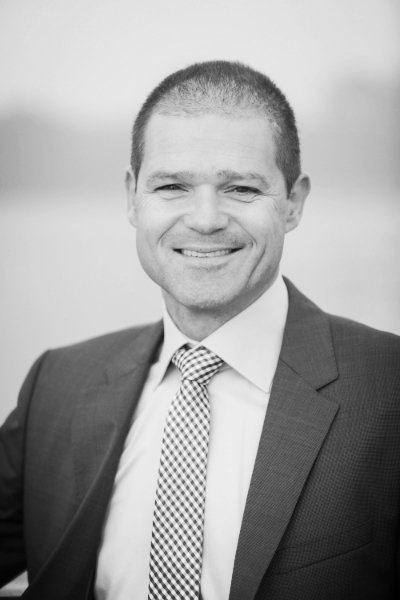 Peter Idema, NDC Mediagroep
This year's topic at Zeitung Machen Mobile will be smartphones and tablets becoming the new PC. Whether travelling or at home, people with mobiles use the Internet. And with more than 40 million smartphones and nearly 10 million tablets sold annually, plus a waste global mobile network, there is no digital media strategy that does not include iPhone, iPad & Co.
Main conference topics will be:
What content is suitable for which platforms?
How does mobile technology fit into publishers' product portfolios?
What is the reader willing to pay for?
Which concepts work in the mobile advertising market?
What can digital kiosks do for media houses?
One of the speakers will be Patrick Wölke, managing director of DuMont Net. He will be describing how DuMont's mobile strategy plans to go beyond the single newspaper title, as is being implemented currently at M.DuMont Schauberg.

4 Visiolink people attending
We know how important it is to meet with you at events like these so on 26 November you can meet Thomas Frennesen and Kenneth Boll if you are in Utrecht, while in Köln you will have the opportunity to network with Claire Boelstoft and Mads Thomsen.
Utrecht
Kenneth Boll, COO
+45 2026 6594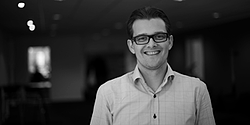 Utrecht
Thomas Frennesen, KAM
+45 2758 4137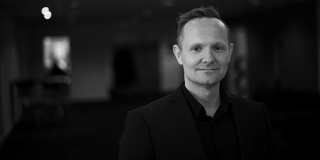 Köln
Mads Thomsen, KAM
+45 6155 1554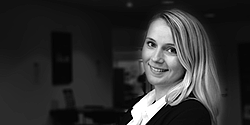 Köln
Claire Boelstoft, KAM
+45 2840 9580