This Easter in Denmark gave us the most beautiful weather to enjoy with our family and friends. A holiday weekend is also an excellent time for a newspaper to connect with its readers.
A trend for many newspapers
It is important for newspapers to be available at all times to attract new customers. Previously, many Danish newspapers did not publish an edition on Easter Monday, but that is changing now. An emerging realisation is that if a media house does not publish a paper edition on a holiday, it can still benefit from producing a digital-only edition.
This example is from the Danish newspaper Politiken, which gave subscribers access to a digital-only edition on Easter Monday.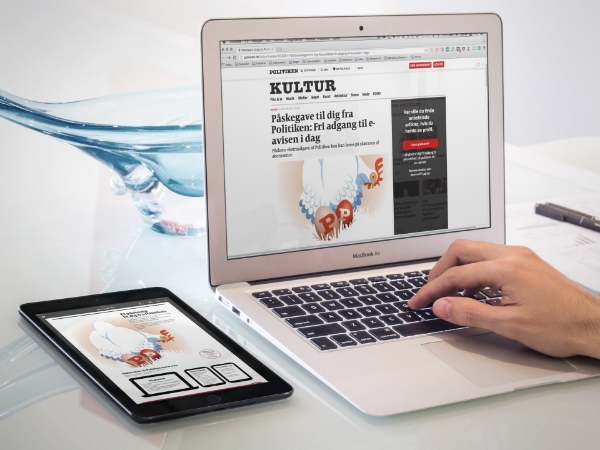 Politiken is not the only media house that offered readers a digital edition over the Easter holiday. Another newspaper with a similar strategy that grabbed my attention was Svenska Dagbladet. It published a full-page ad the day before to tell readers about the option.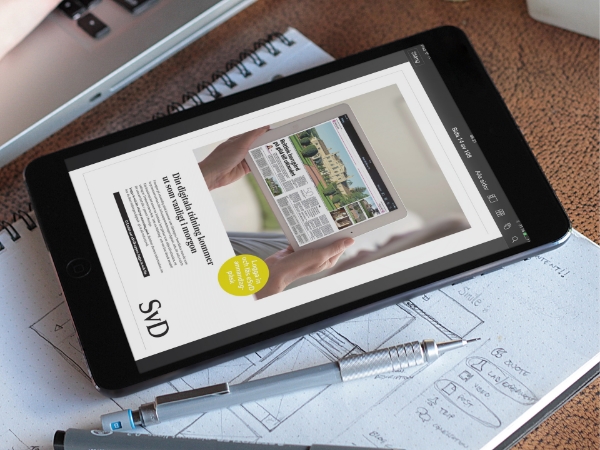 ---