A Visiolink Customer Webinar on how to obtain better app solutions.
We have run a number of webinars in the past focusing on different subjects in digital publishing, e.g., digital viewing formats, digital ad possibilities and business intelligence. These webinars go from fundamental formats to more specialized sessions.
This is a webinar that targets how to secure your future e-paper app investments.
How can you ensure your e-paper offerings are up to this constantly moving environment?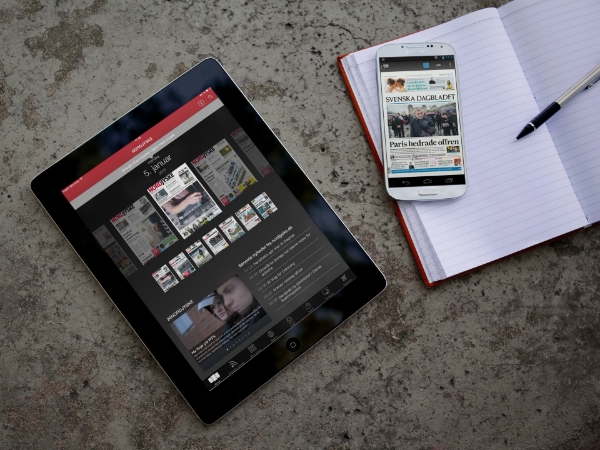 In 2015 the apps you offer your readers will grow in importance. More and more readers are on digital platforms, with smartphones and tablets especially popular for accessing them.
However, this vast success of smartphones and tablets also means that companies like Google and Apple are pushing strongly ahead with great new features, new operating system versions and new hardware platforms.
Readers of your digital newspapers and magazines have increasingly more complicated needs and demands. So not only do you have to offer them the right digital product portfolio; you also have to deliver it at the right time and speed.
And we, as your supplier, have to accommodate both your needs as a media house, as well as the needs of your readers and advertisers.
With this in mind we invite you to a live one-hour webinar on this crucial subject on:
Thursday 29 January 2015 at 13:30 CET
During the webinar we will present you with three new models for your future app development.
The presenters
Kenneth Boll, COO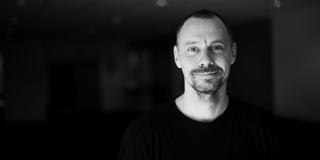 Kaare Bøegh, CTO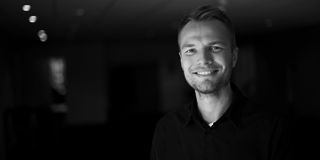 Mathias Winthe Klausen, Product Manager
Who should participate?
Our target audience for this webinar is anyone who works directly with your app offerings – procurement managers, project managers and system administrators.
Please note that this is a closed webinar session for Visiolink customers only.
---