Visiolink takes continuously part in research projects in areas as digital advertising, reader behavior and other topics that are of importance to media houses today. We do this to ensure that our products and services can also fulfill the future needs of the media houses.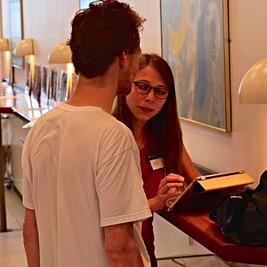 This current project is in a joint venture with Aarhus University and the newspaper Jyllands-Posten; among others. The purpose with this research project is to investigate what creative ad formats have the biggest effect in the e-paper.
The data collection took place in one of the largest shopping malls in the city of Aarhus where more than 250 people participated in the 20 minute long test of different ad types in the e-paper.
The presentation of the project results will be in the fall.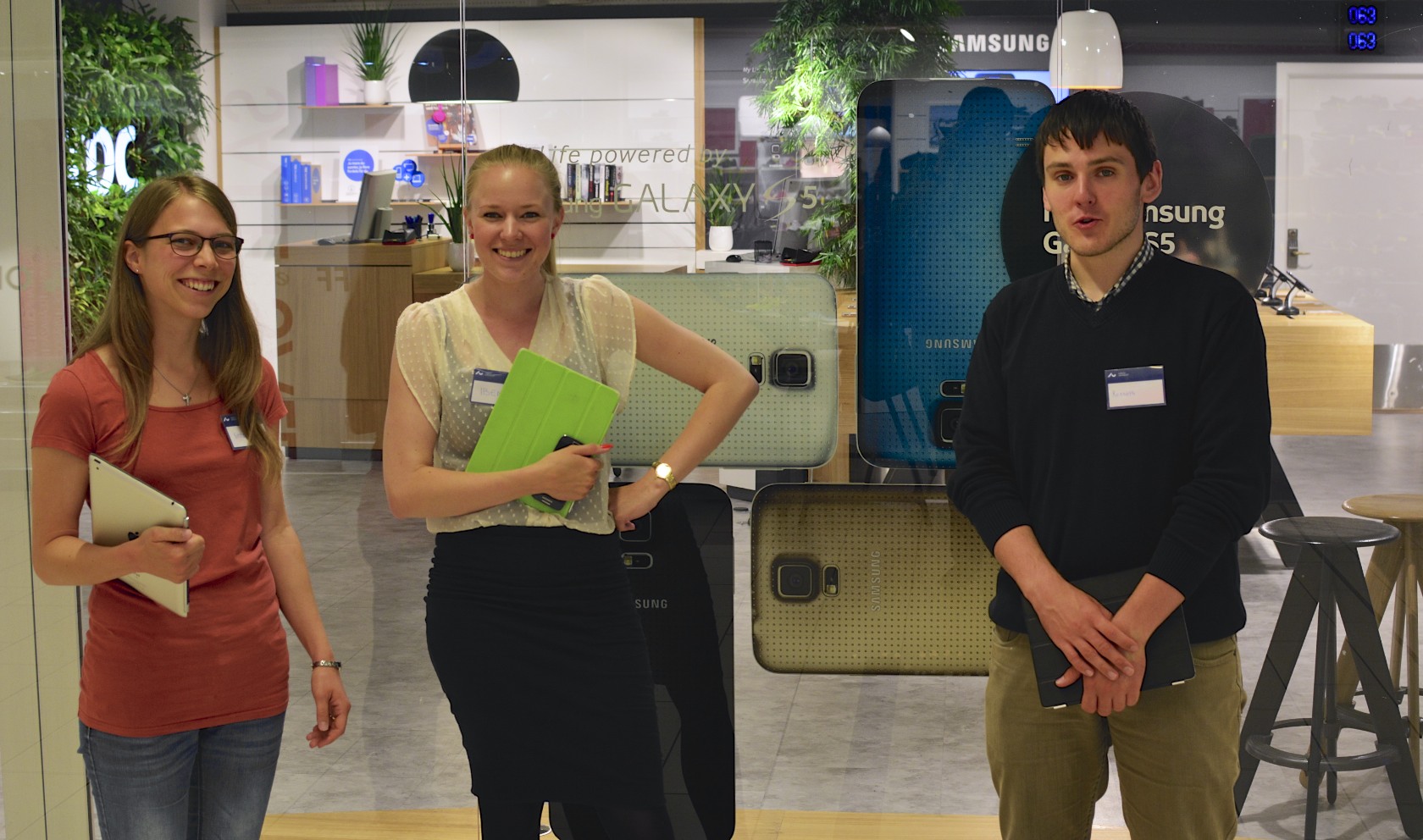 Part of the team from Visiolink and Aarhus University in charge of the data collection.