The newspaper conference DagsVara 2015 will be held in Stockholm, Sweden on March 19–20, with the headline "Disrupt Yourself!"
DagsVara is organised by the international World Association of Newspapers and News Publishers, or WAN-IFRA, and topics include "The Media Consumer & the Future" and "Data & Digital Challenges".
The theme of this year's conference includes opportunities and challenges for:
new user behaviours

new platforms

new revenue models
DagsVara 2015 will feature representatives from leading media houses, who will share their thoughts on digital business strategies. Among those scheduled to present are representatives from Västerbottens-Kuriren, Aftonbladet and Bonnier News.
Visiolink proudly sponsors the DagsVara 2015 media conference
As a main sponsor Visiolink representatives will naturally be present during the entire conference. Attending this year will be Kenneth Boll and Mads Thomsen, who are looking forwards to meeting current and future clients.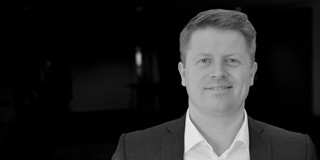 Kenneth Boll, CEO
keb@visiolink.com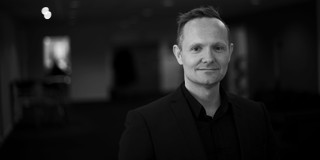 Mads Thomsen, Sales Manager
mat@visiolink.com
The conference will be held at the Clarion Hotel Stockholm.
To learn more about this event click here!