This case is a description of a real-life experience of a very nice approach to including e-papers in a promotional campaign, connected to an everyday situation. It is a setting that happens at hotels all over the world when a hotel guest is checking out.
We centre ourselves in the capital of Norway; Oslo. I am standing at the check-out desk to finalise the payment, and this procedure ends with the common question from me: "Could you please order a taxi?"
At most hotels, the personnel will happily get the taxi ordered, but not at this particular hotel in Oslo. Not because of unkindness, but instead I am now told, that I can quickly order the taxi myself at the iPad standing on the desk just a couple of metres from us.
No problem, I like technology to help me, so I order the taxi from the iPad and key in my mobile phone number when requested. Immediately after I receive this SMS:
Here is the interesting part: along with the taxi information, the text-message includes information that I can access today's business e-paper Dagens Næringsliv for free! Now I am swiftly offered a free newspaper to read while I am in the taxi – or later in the day for that matter.
I just click the link to either the Apple or Google app store and download the app.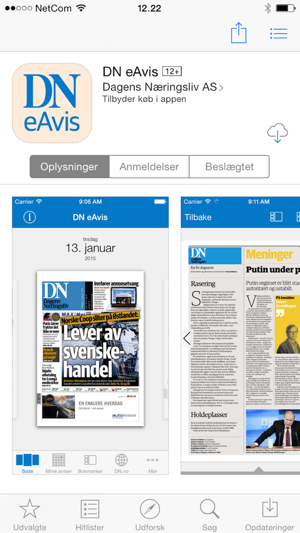 From the app, I can now quickly key in the voucher code from the SMS.
Voila! I now have access to today's paper directly on my smartphone or tablet.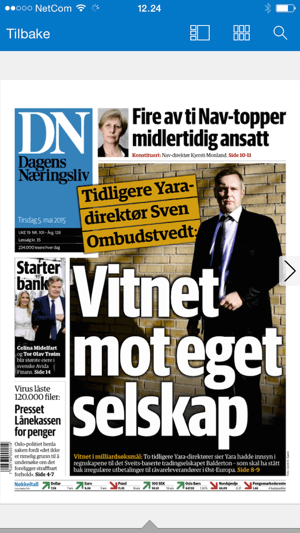 This is a well thought-out process of integrating voucher codes into a daily life situation and an excellent way to make your audience interested in your digital newspaper offerings.
*Dagens Næringsliv is a Norwegian newspaper specialising in business news. You can download the DN Apple app here or the Google app here These apps are developed in collaboration between DN and Visiolink.
---