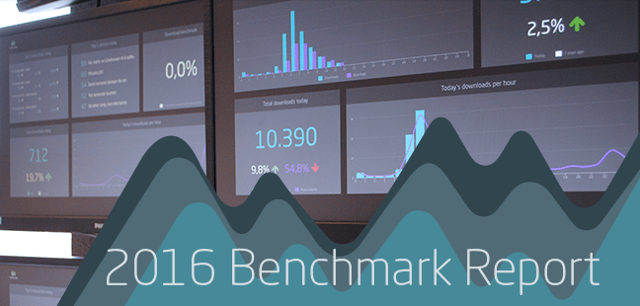 Digital platforms have many advantages over paper. One of the most distinct is the ability to measure and getting data back from the reader. Visiolink's Business Intelligence department Visiolab, have measured key parameters in the European ePaper readers' habits for the fith time.
The survey reveals, among other things, that the smartphone is catching up on tablet devices as preferred reading device. This influence how the reading experience should be designed. The figures also indicate a great loyalty to the ePaper.

The benchmark report tells more of the above as well as which platform ePaper-readers prefer, the importance of complementary services, such as webtv to readers, and which group of readers are most likely to recommend the ePaper to others.

The report is based on reader surveys with nearly 17,000 participating ePaper readers from Europe, and you can download it right here.